Open year round we offer programming on rotation and in alignment/observance with ceremonial seasons.
 We offer permaculture, agriculture, and horticulture workshops and internships; Arts and Crafts Workshops and learning (Baskets/Jewelry/Pottery, Dress Making, etc); Traditional Cooking and gastronomy/history education; Anatomy of Indigenous Prayer and Philosophy behind it; Ritual Dance and Prayer Ceremonies; Story Circles and Talking Circles by the campfire under the dark and star-filled sky.
 The idea is for people to be able to spend time at the ranch and live in a communal setting to be able to partake in the programs and opportunities for spiritual growth and indigenous skills available. All Spiritualities are welcome.
 We are developing a 5 (12ftx12ft) Cabin Community Complex to start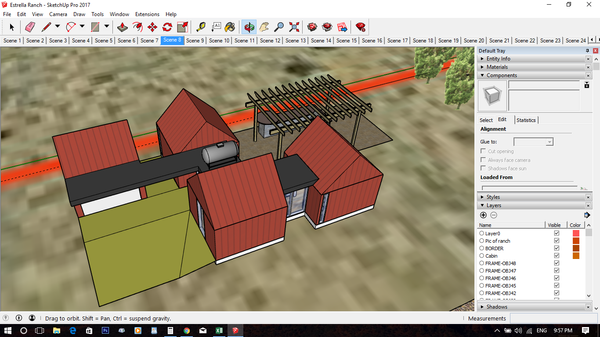 In the plans we are focused on creating a sanctuary space where everyone may live (while visitng) in a communal setting. One cabin will be for Shower and 2 toilets and sink. Another Cabin will be for Kitchen and Cooking/Food Prep. A third Cabin will be for Care-Taker (On-Site Management), and 2 more Cabins will offer indoor sleeping arrangements (bunk beds), for elders or priority medical patients that cannot sleep in tents. 
 In the plans there is also an outdoor eating area/kitchen for nice (non-windy/cold) days where the outside may be enjoyed in the Spring and Summer.
 WE NEED YOUR HELP!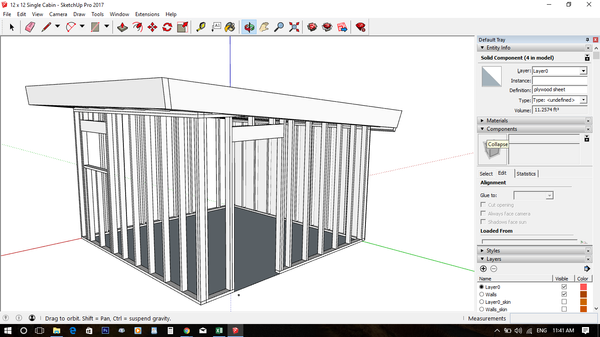 In constant need of materials: We are willing to accept in-kind (supplies/services) and monetary donations. <3 We have received sooooo much Light and Love from volunteers and friends, clients, and sponsors, community members, and families all alike! 
 From people volunteering their time and skills, to donations of a playground set for kids area and a salvage cabin we were able to take apart for materials. Toilets were donated, and Habitat for Humanity store manager donated half our supplies when we came with the intention to buy what we could on a budget. #TeamStarlight is unstoppable through the power of prayer and intention. Together we can manifest this beautiful dream that will be a sanctuary for all to come and join in harmony and in wisdom of the ancients.
 We do this NOT FOR PERSONAL GAIN, but for the love of Community and the Collective Human Conciousness that is awakening and hungry for knowledge. We don't have to re-invent the wheel... when there are so many talented individuals that we would love to collaborate with and together with all our gifts bring about ACtION, which Equals CHANGE.
 HELP US even if it is only by sharing this with another that may donate their time, gifts, or blessings of resources and networking. If you have been blessed to GIVE a financial contribution then KNOW that we maximize every penny to the fullest extent and EVERYONE IS ALWAYS WELCOME TO COME VISIT ANYTIME!